Junior British Rally Championship
Posted on February 12, 2019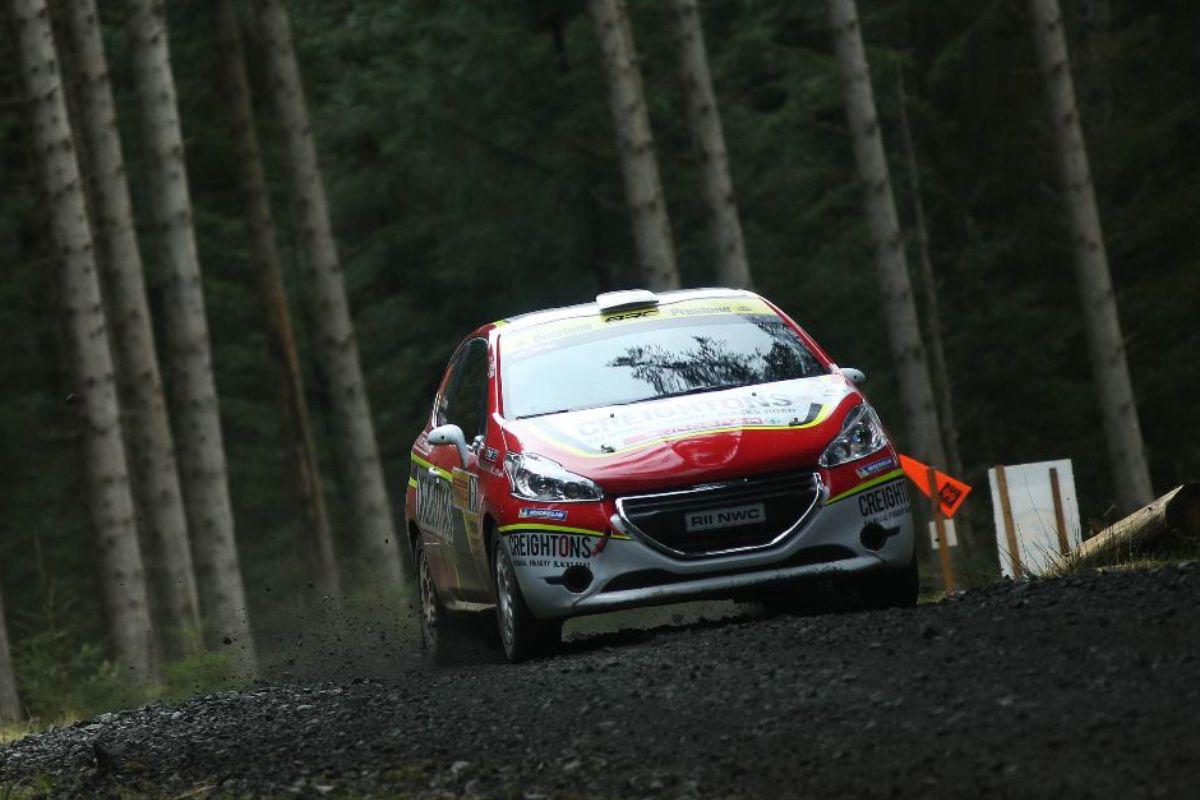 The explosive Junior British Rally Championship for drivers in front-wheel-drive R2 cars returns with a whole host of talented stars under the age of 26.
Welshman James Williams came runner-up in the 2018 title bout and will have the target well and truly on his back as he looks to become the first British driver to clinch the JBRC crown since WRC star Gus Greensmith took the honours in 2014. William Creighton, runner-up in 2017 is another man who will be pushing for glory as he hopes to take the title back to Northern Ireland at the end of the year in his Peugeot 208 R2.
The same model took Steve Rokland to JBRC laurels last season, and the French machine is a popular choice once again. Reigning Ladies Champion Nabila Tejpar returns to defend her title, while Josh McErlean has switched over the closed season from a Fiesta to a 208 as he guns for his first JBRC win.
Marty Gallagher is a JBRC round winner and will hope to put the bad luck from 2018 behind him as he plans a title tilt this season. James Wilson, another 208 R2 runner stepped onto the podium on his second event in the BRC last year and the Billy Coleman Award winner is aiming for victories this season.
Scott Sloan will make his BRC bow on the Cambrian Rally in his 208, while Jordan Hone will be doing the same in his Opel ADAM R2 – the same car that took the JBRC title in 2017 with Callum Devine at the helm.
New for 2019 in the Junior BRC is a prize for the Ford Fiesta runners. The top R2T competitor will get €60,000 from M-Sport and Pirelli to put towards a season in the Junior WRC in 2020. The hotly-contested class will see 2018 Cadet Cup champion Jordan Reynolds go toe-to-toe with Finlay Retson, Bart Lang and James McDiarmid for glory.
Defending National Rally Cup champion John Morrison returns to action in the big Mitsubishi Evo 9 as he strives for a strong finish in the overall event.