Spectators
This year we will be using the Sportity App to stream live coverage straight to your device. Get the results as they come in, receive a free programme, starting lists and much more by downloading the Sportity App and following our Spectator Channel. The App will even notify you when more information is added to the channel so you don't have to keep looking out for it!
Simply download the app from the App Store or Google Play and enter the Password: CAMSPEC21!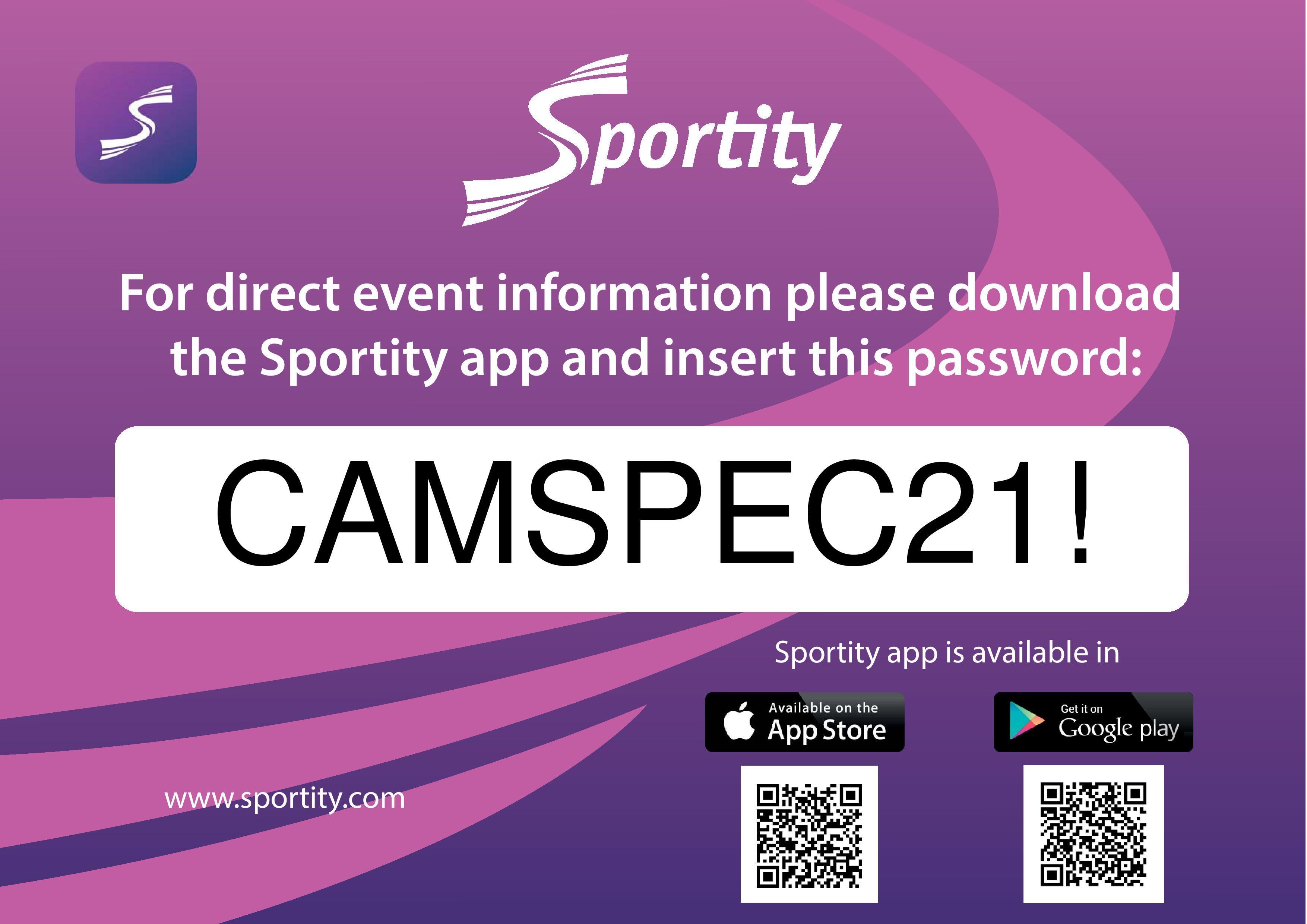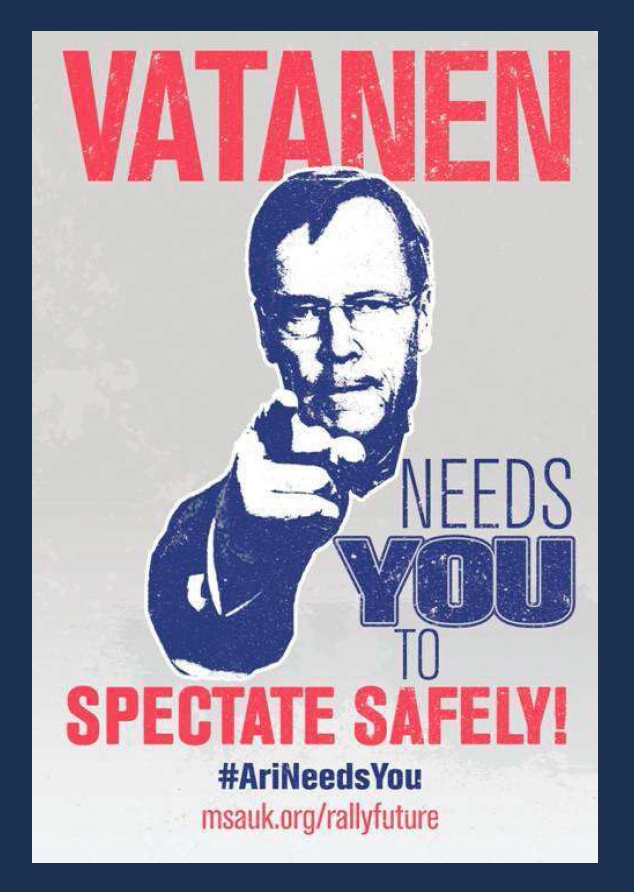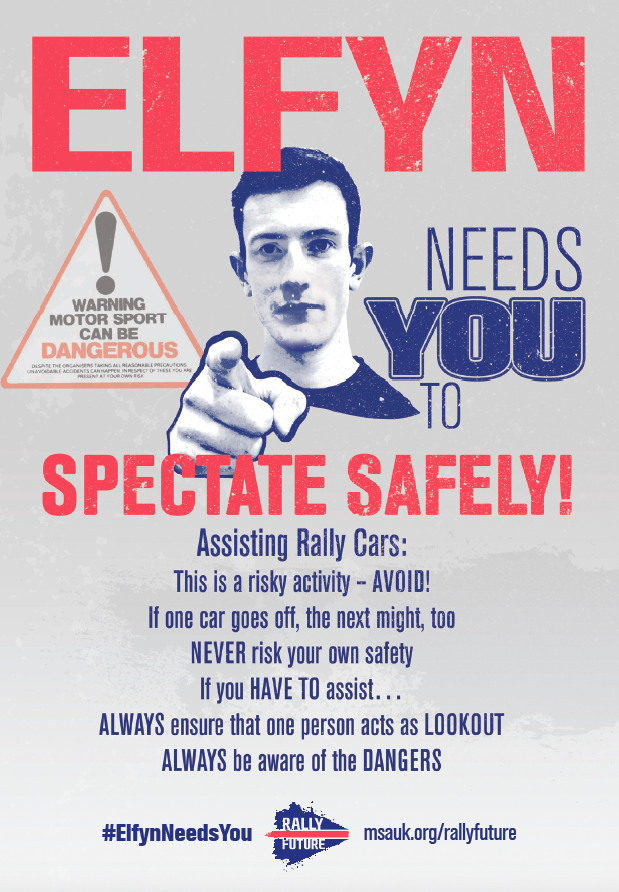 Safety Information
All spectators are reminded that Motorsport can be dangerous and despite us taking reasonable precautions, unavoidable accidents can happen. In respect of these, you are present at your own risk. We ask that you obey all instructions of safety marshals, spectator marshals and police officers in relation to your safety and that of others. If you decide to leave the stage prior to the last competitor, PLEASE ensure that you walk on the pathways or behind the tree line. All the competitors will be travelling at high speeds and spectators are strongly advised NOT to walk on the rally route. Children and infants should be accompanied by adults at all times who are responsible for their safety. Please be aware that some of the stages may take place in the dark. We suggest you take a torch, wear something with reflective strips and do NOT walk to or from your vantage point by walking on the rally route. No dogs allowed on the event – disabled assistance dogs only. Please respect the Forestry Commission by keeping the area tidy, please take all litter home with you. Please remember we sometimes need to use public roads to gain access into the forestry for emergency vehicles. Do not park on the roads as emergency vehicles may be blocked.
Do Not:

Stand on the track
Stand below the level of the track
Stand in front of arrows or signs
Stand in Prohibited Areas
Stand or sit on or near log piles, walls or fences
Sit close tot he edge of the track
Block escape routes
Be distracted
Play games with your safety or that of drivers
Remove Stage signs or arrows
Be the one to stop the stage
Always:

Expect the unexpected
Listen for approaching cars
Remain alert
Leave yourself room to move quickly
Try to keep behind something solid
Keep children under supervision
Keep dogs on a lead
Do as the Marshals ask
Help the Marshals to run a safe stage
Be Sure that:

The unexpected can Happen
If you ignore Marshals' instructions the Stage will be stopped
Please Protect:

Yourself
Others around you
The Stage