Spectator Information
Posted on February 03, 2016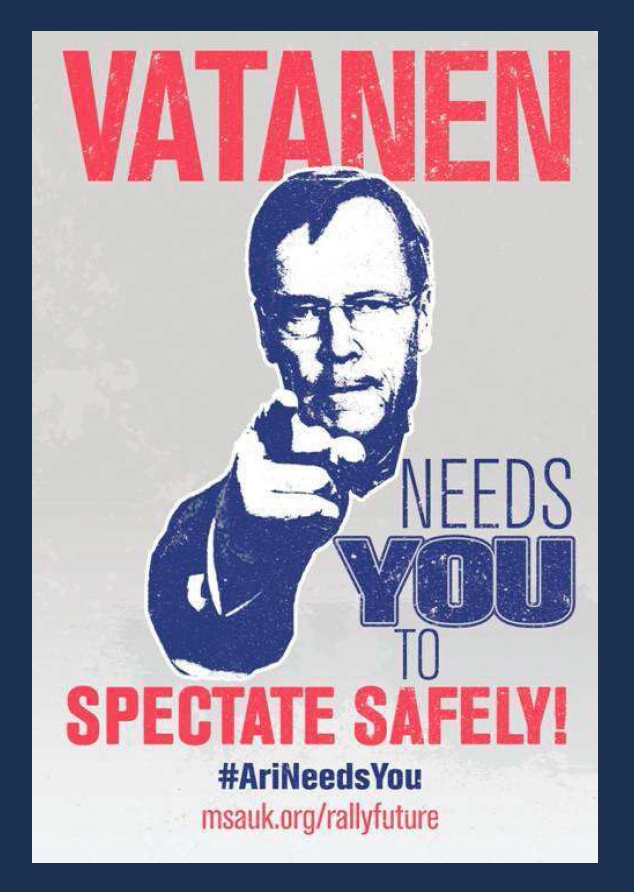 Please click on the download link below.

Car Parking is £10 which includes a programme worth £5.00. The money raised is really important to our event and the local community. The proceeds go towards local rugby and football clubs as well as local village comunities ans charity organisations, so please help us support the club that help marshals these areas. Unlike you they don't get to see any of the rally!

We want this years Cambrian Rally to be a safe one, we have created specific viewing areas for spectators which have been selected for their safety and view area. Please do not take any risks, be safe and please take extra care if you are with children.
Please make sure you park in designated areas only.

We hope that you have a great (and safe) Cambrian Rally.